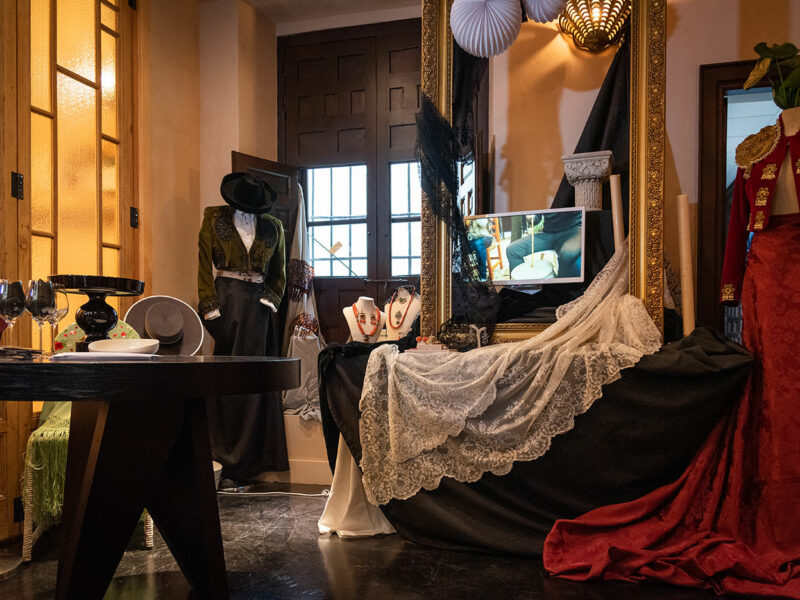 Breakfast or brunch with corals and precious stones paired with seasonal products on a yacht, villa, palacio, stately home, palace or private jet.
High-end private transfer with a uniformed driver who speaks your language and will take you to the river where the yacht will leave for a tour of the Guadalquivir enlivened with live music.
Breakfast with corals on a yacht on the Guadalquivir river with a tasting menu of 6 dishes (3 cold and 3 hot), drinks, dessert and champagne.
deference gift, photos and video of the experience.
PRICE: 2 Pers. 4.500€ | 8 Pers. 10.000€
DURATION: 2 hours
DATE: All year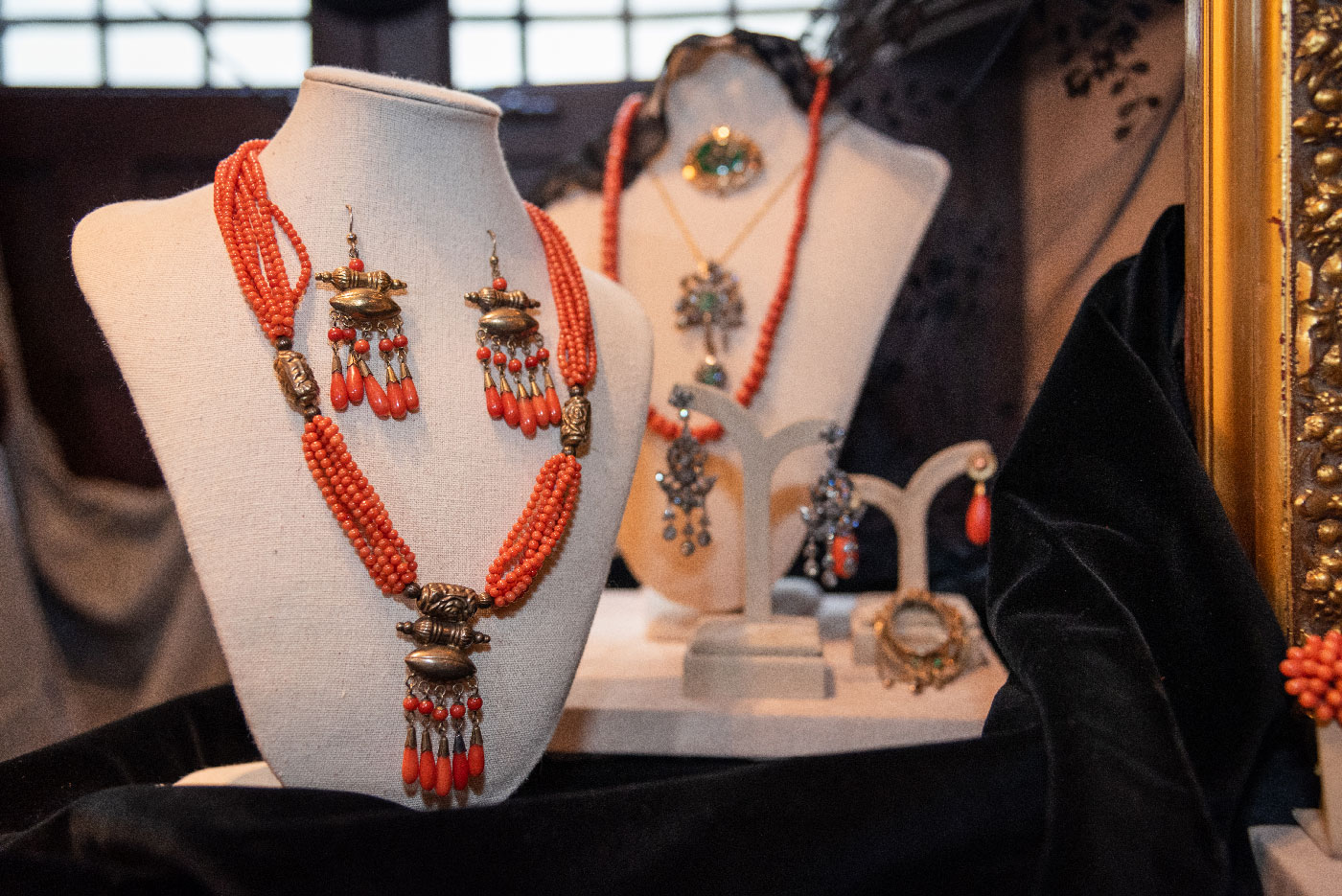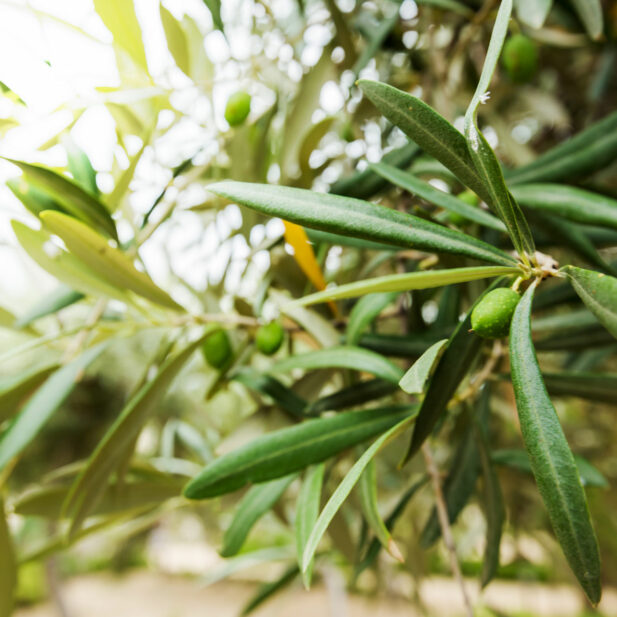 Emotions Experiences Designer
We are inspired and create experiences according to the tastes and preferences of each traveler to tailor them. Mimamos, we take care of and accompany travelers during their stay and make them feel themselves living emotions of our idiosyncrasy. Lux-Andalus Experiences, unique reference of luxury with Andalusian essence.