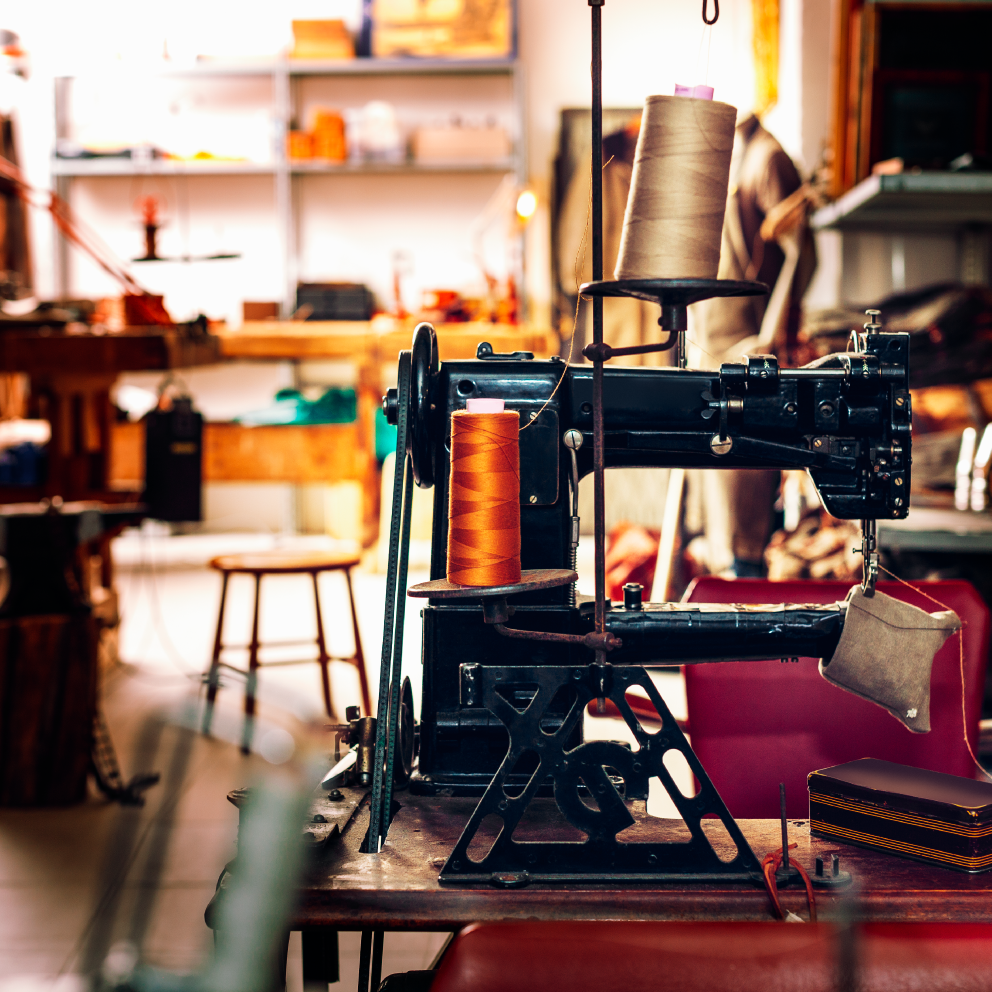 clothes you make 200 years were made in Spain. Designs inspired by the period of Goya's romanticism, from the Serranía de Ronda.
High-end private transfer with a uniformed driver who speaks your language.
Visit the workshop where an expert in haute couture will show you an exhibition of precious stones, gold embroidered finials and finials, silver or jet and will explain the process of making them. And in the same workshop you will witness a parade where you will recreate yourself in the atmosphere of the time brought to the present time in a magical environment and surrounded by precious works of art and fans.
During the visit a tasting of tapas and gourmet wines will be served.
deference gift, photos and video of the experience.
PRICE: 3.500 €/2pers | 8 Pers: 7.800€
DURATION: 3h
DATE: All year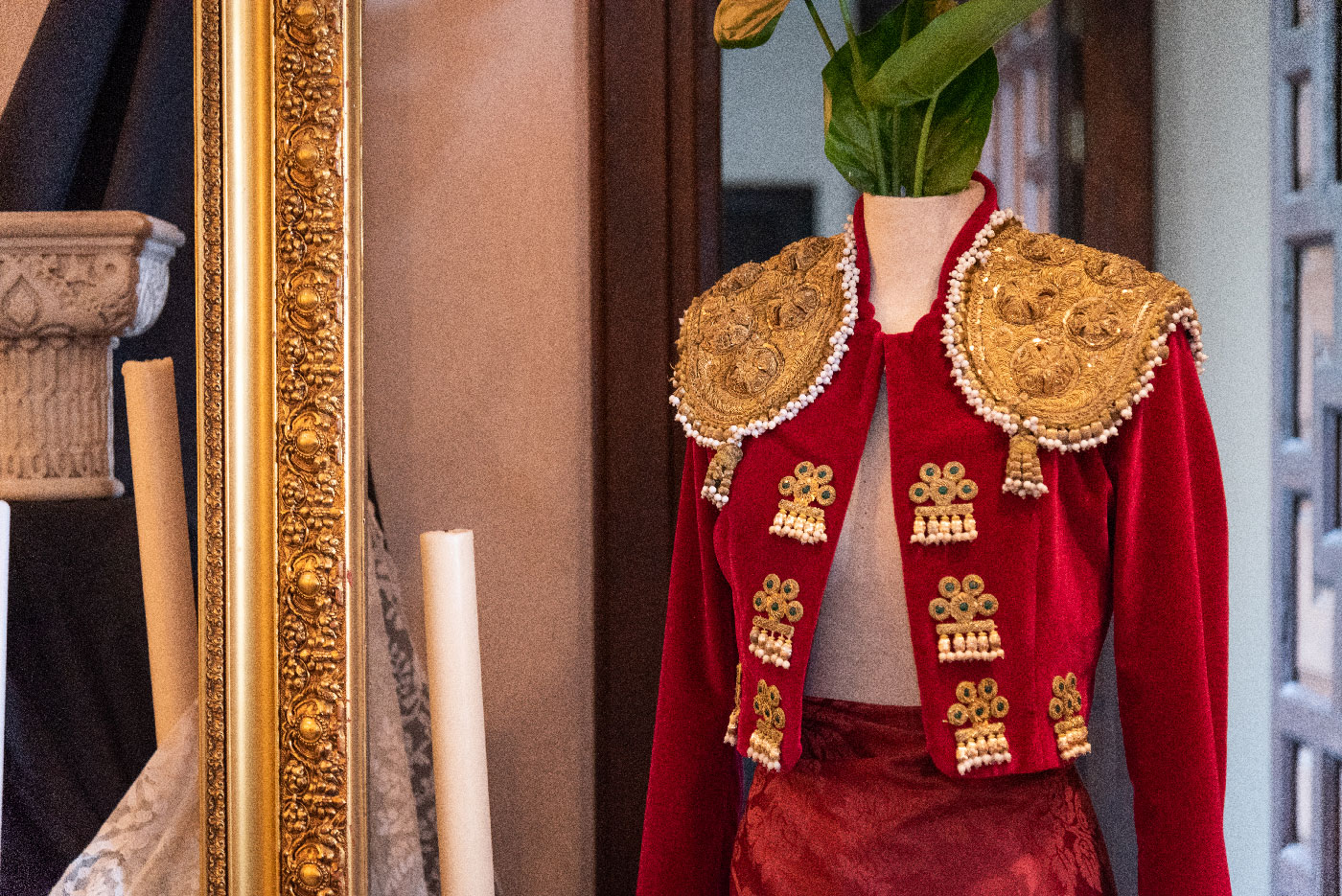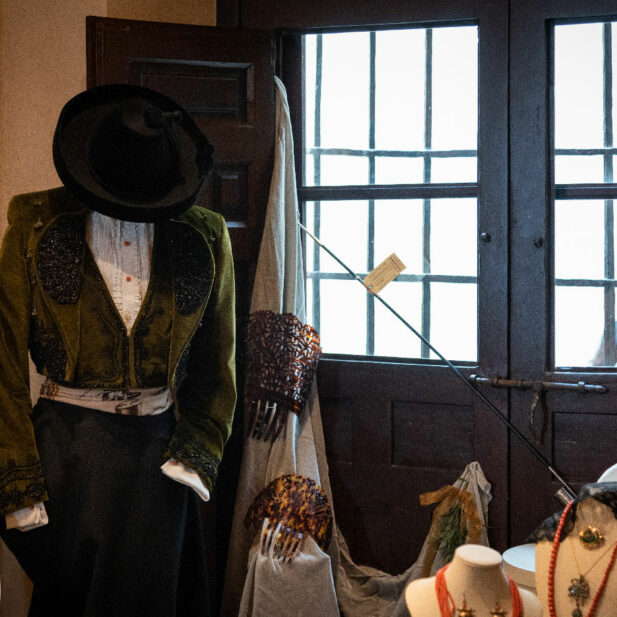 Emotions Experiences Designer
We are inspired and create experiences according to the tastes and preferences of each traveler to tailor them. Mimamos, we take care of and accompany travelers during their stay and make them feel themselves living emotions of our idiosyncrasy. Lux-Andalus Experiences, unique reference of luxury with Andalusian essence.