ConceptArt: Connect with nature and painting in motion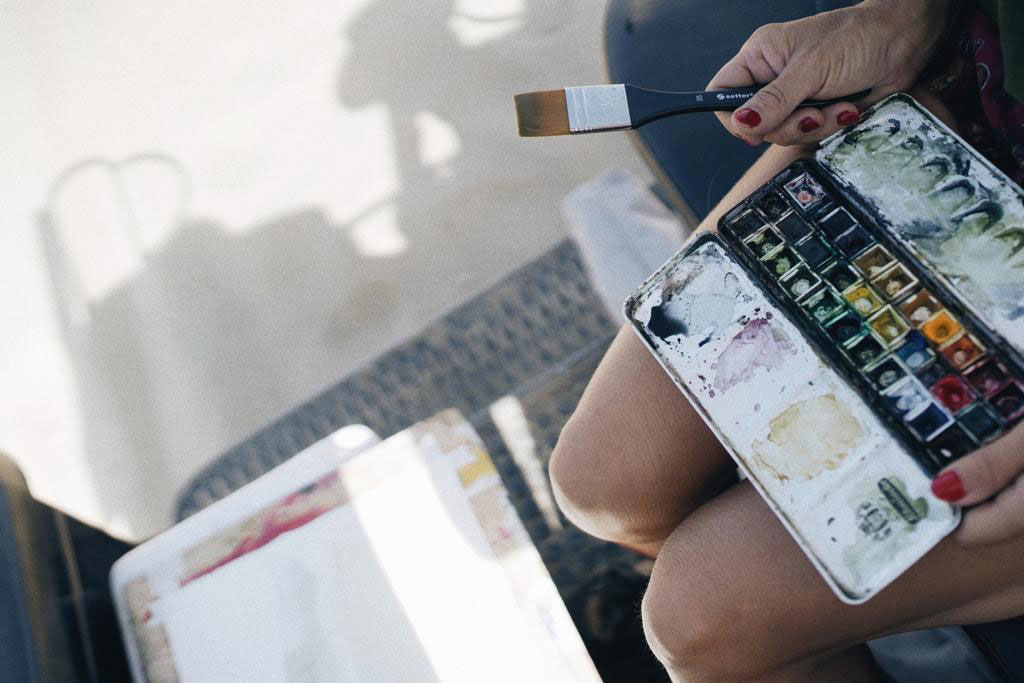 Painting workshop, watercolor technique by the hand of an artist in the middle of nature where the senses connect with our body, mind and soul. Delights calm through a wide range of sensations, silence and color through nature and the brush. Take care of your soul and nourish it with a delicious healthy delicacy from the earth.
deference gift, photos and video of the experience.
PRICE: 6 Pers. 1.200€ | 8 Pers. 1.300€ | 10 Pers. 1.500€
DURATION: 2 hours
DATE: from January to June and from September to December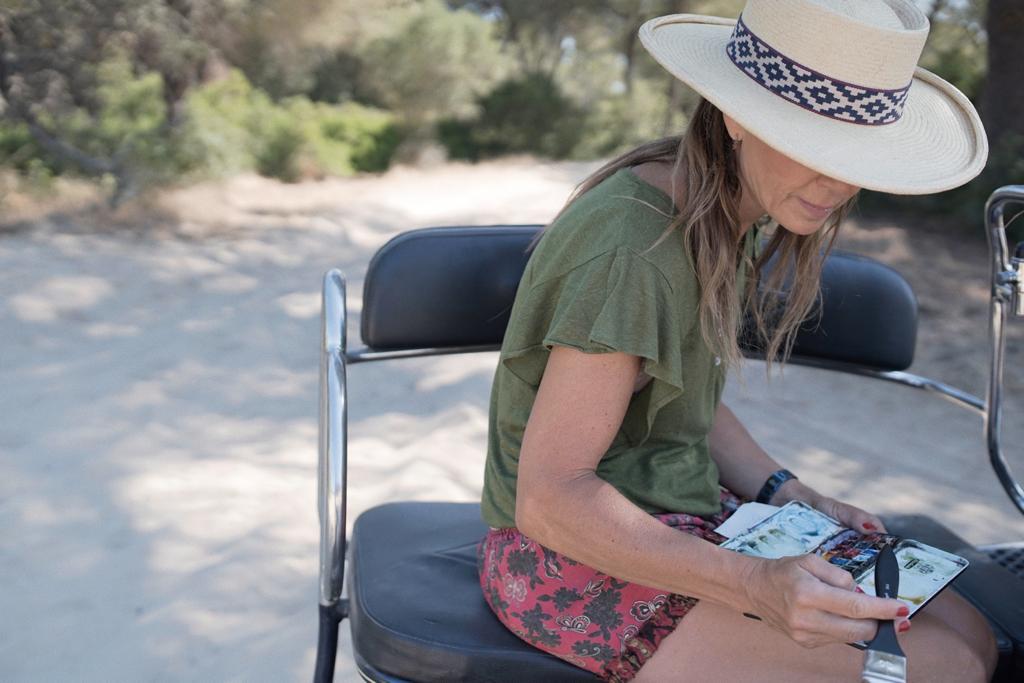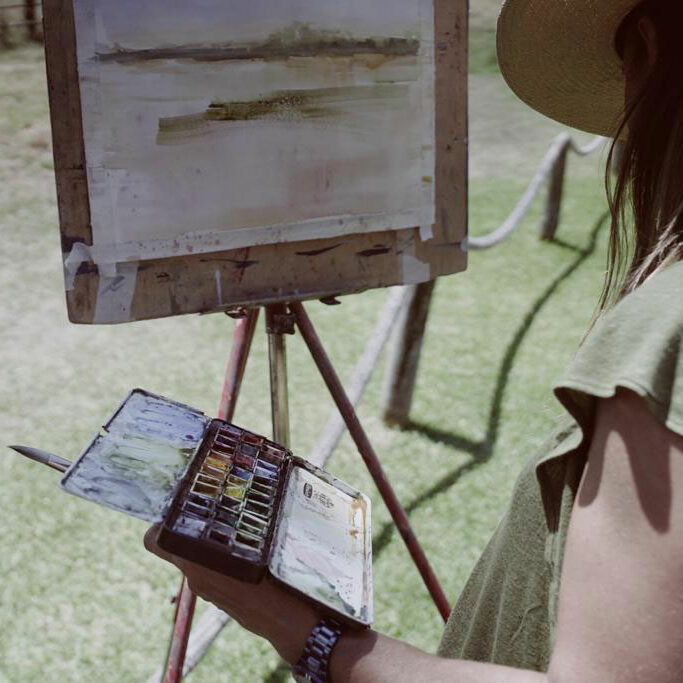 Emotions Experiences Designer
We are inspired and create experiences according to the tastes and preferences of each traveler to tailor them. Mimamos, we take care of and accompany travelers during their stay and make them feel themselves living emotions of our idiosyncrasy. Lux-Andalus Experiences, unique reference of luxury with Andalusian essence.