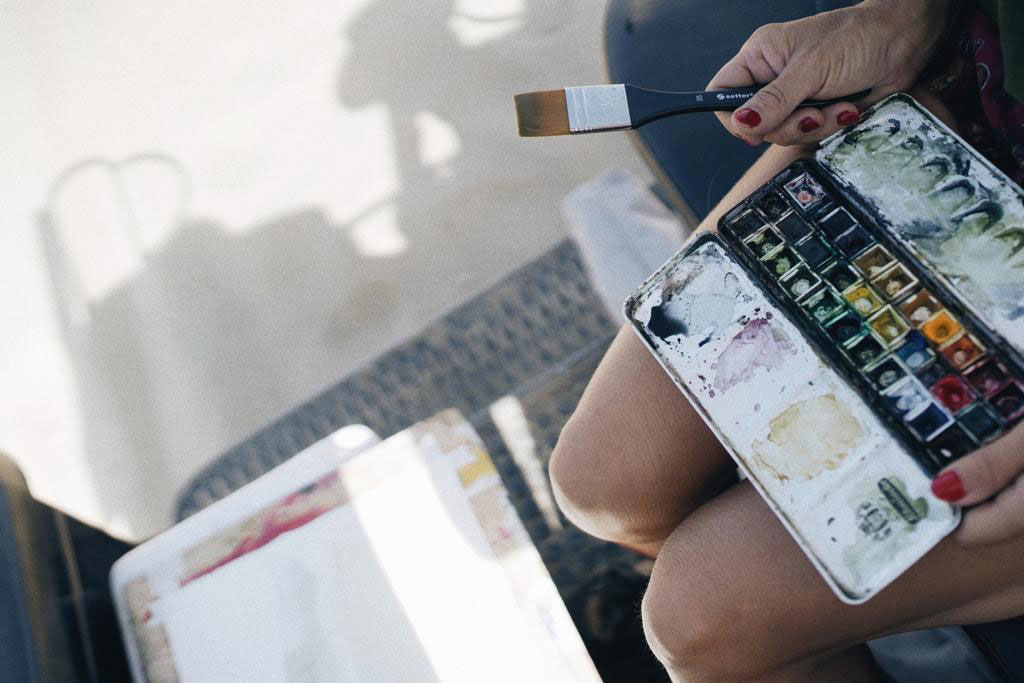 Watercolor workshop with an artist in the middle of nature where the senses connect with our body, mind and soul.
SEVILLA: Painting workshop in a studio in one of the oldest streets of Seville where the goblin creates the spell.
DEW: Painting workshop in the incomparable setting of the Marismas de El Rocío.
MÁLAGA: Needlework workshop in a peculiar place in Malaga where the elf creates the spell.
PRICE: 165 €/Persona
DURATION: 60/90 minis approx.
DATE: November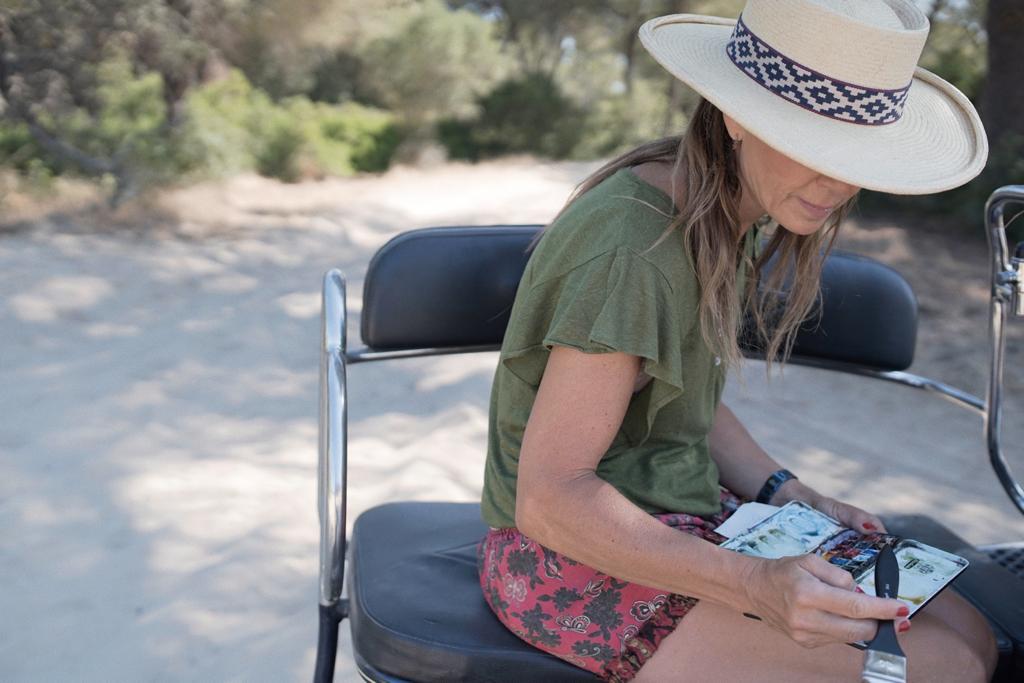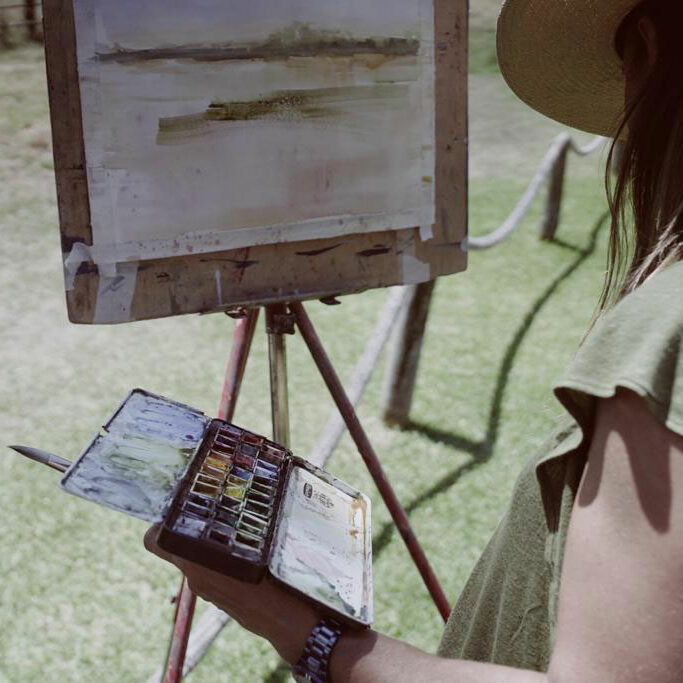 Emotions Experiences Designer
We are inspired and create experiences according to the tastes and preferences of each traveler to tailor them. Mimamos, we take care of and accompany travelers during their stay and make them feel themselves living emotions of our idiosyncrasy. Lux-Andalus Experiences, unique reference of luxury with Andalusian essence.