La Goyesca de Ronda or San Miguel in Seville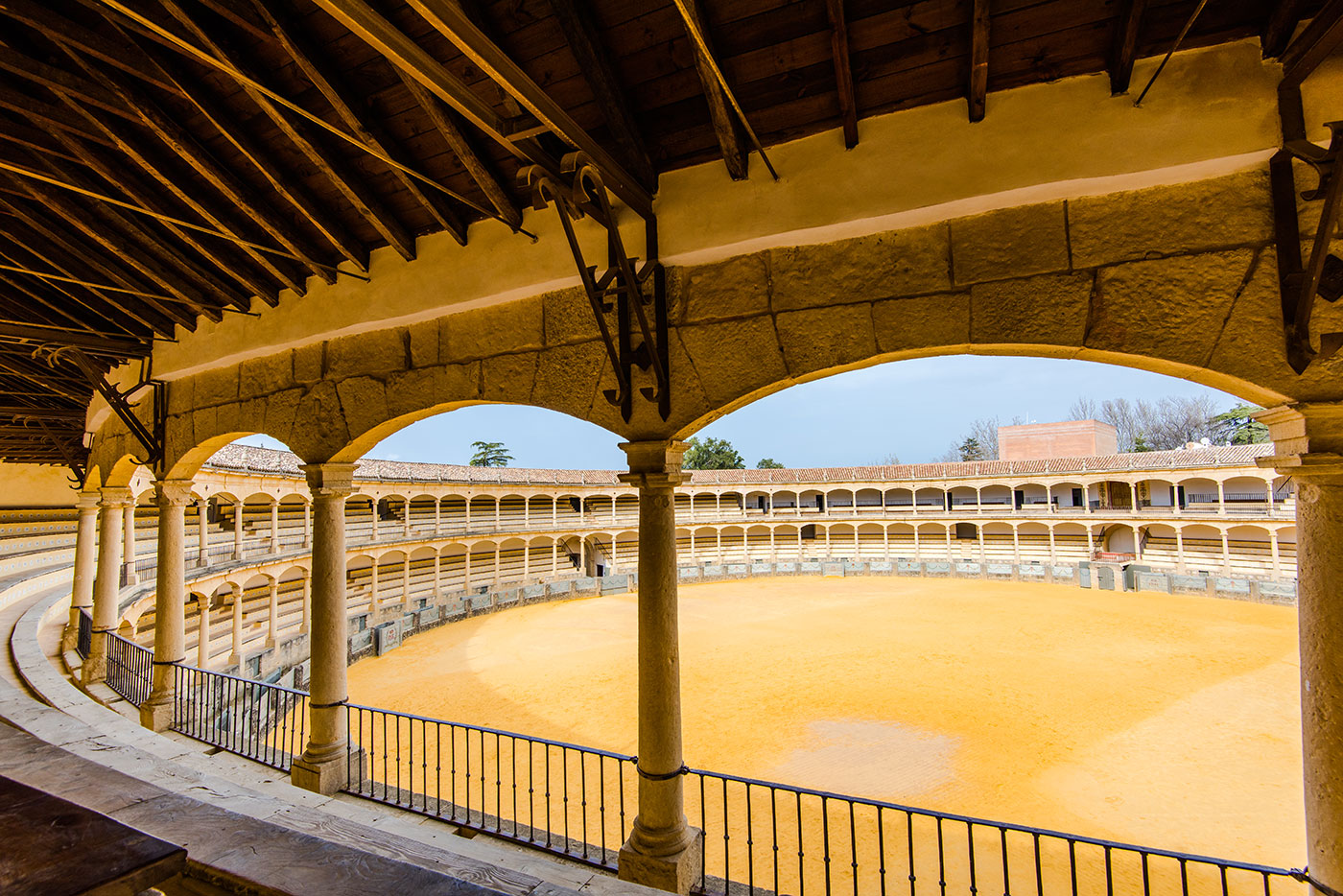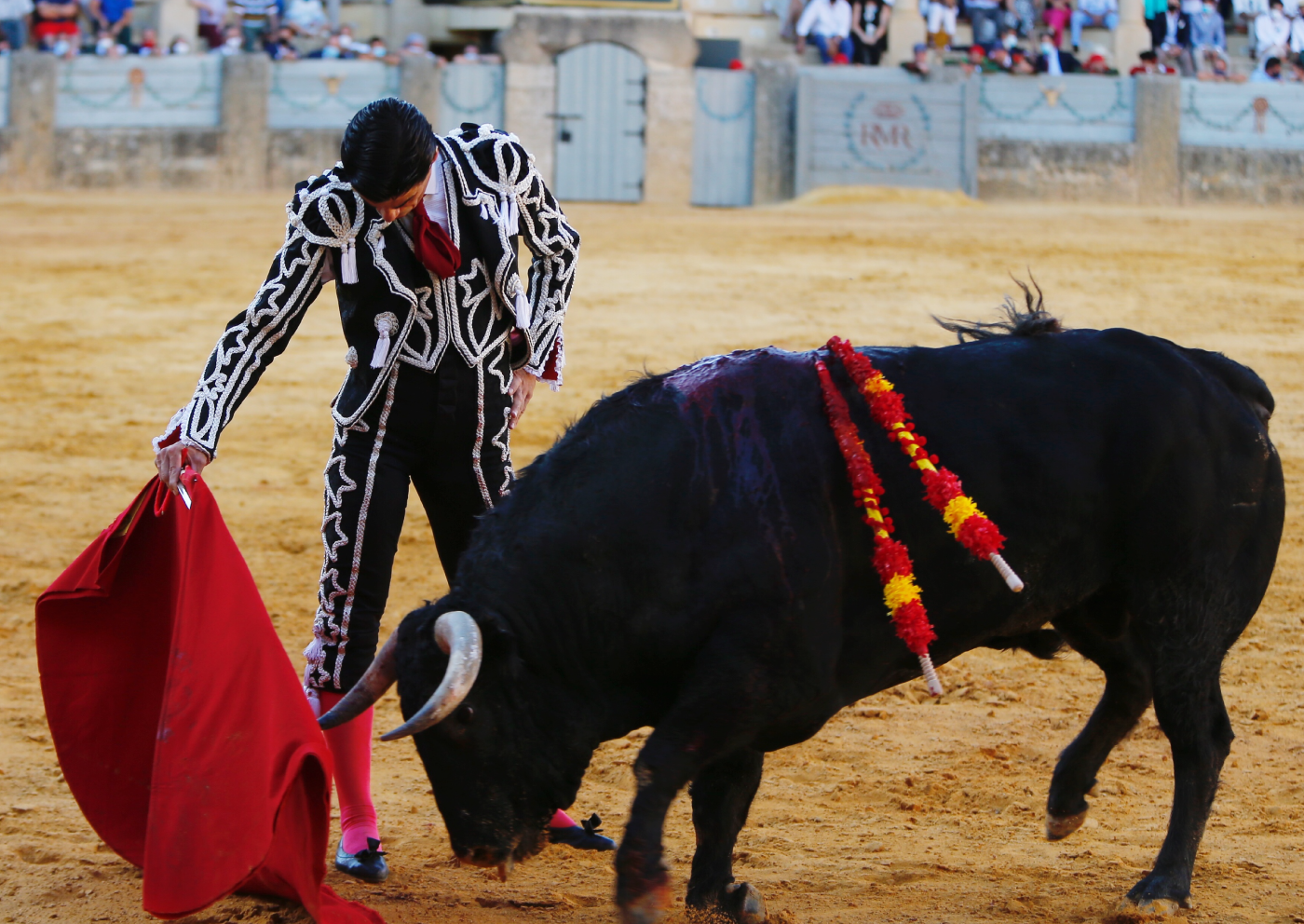 Contemplate a luxury poster in the oldest squares of Andalusia together with a master of the art recognized in the great squares at an international and national level while he explains the passes of the bullfighter with his suit of lights.
A high-end private transfer with a uniformed driver who speaks your language is at your disposal for the way from your accommodation to the square and back to the hotel.
You will visit the bullring with the teacher and you will have the opportunity to be in a private booth with whom you will taste the traditional dishes of the most valued bull meat and you will get to know the bullfighting atmosphere from the hand of an expert in one of the boxes chosen for you surrounded by great bullfighting masters.
After the bullfight in the square we will celebrate with you a ritual dinner with your favorite bullfighter.
deference gift, photos and video of the experience.
PRICE:
2 Pers. 3.900€ | 8 Pers. 9.500€
From Seville: 2 Pers. 4.000€ | 8 Pers. 9.800€
DURATION: 9 hours
DATE: In Ronda the first weekend of September and in Seville the whole month of September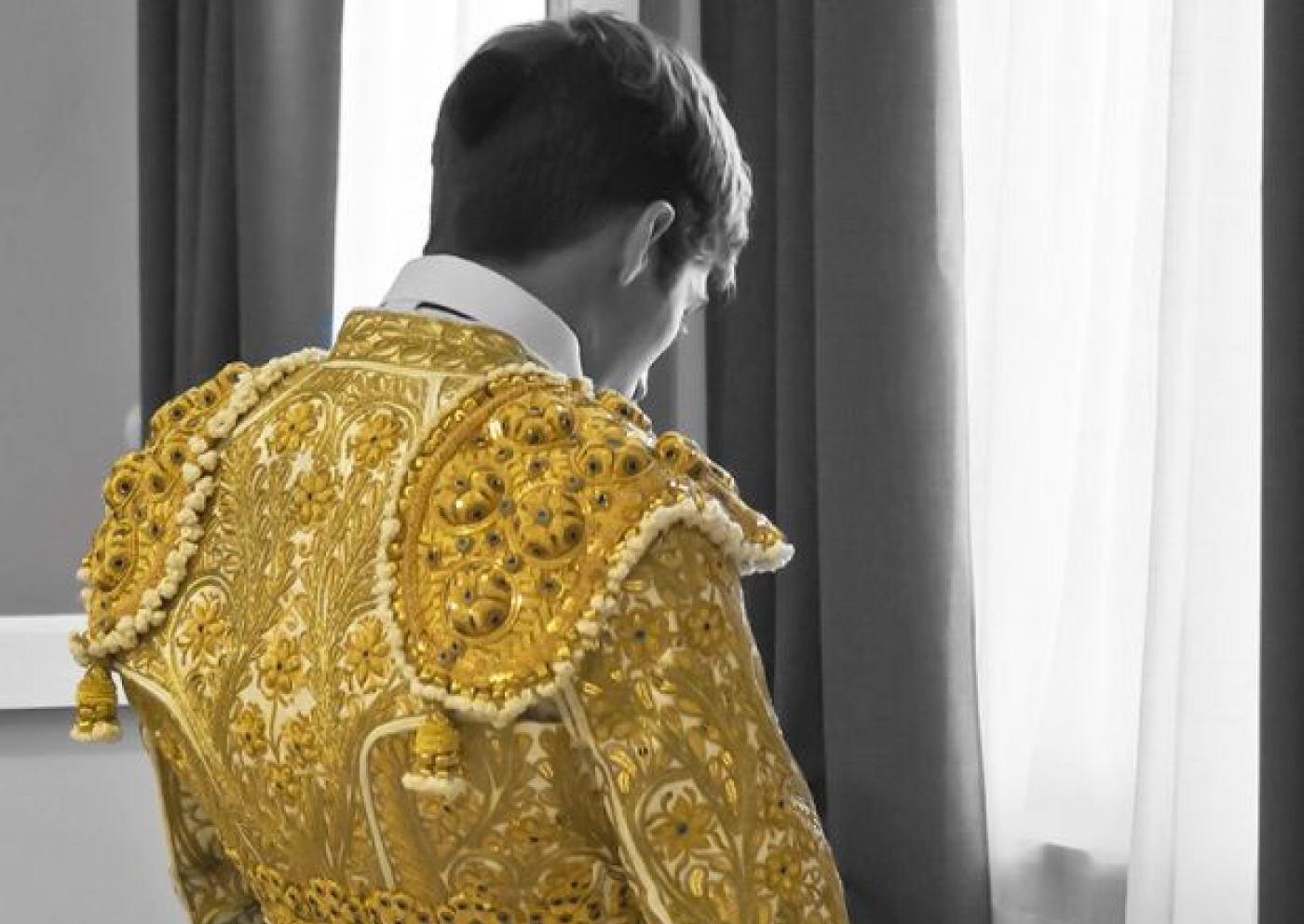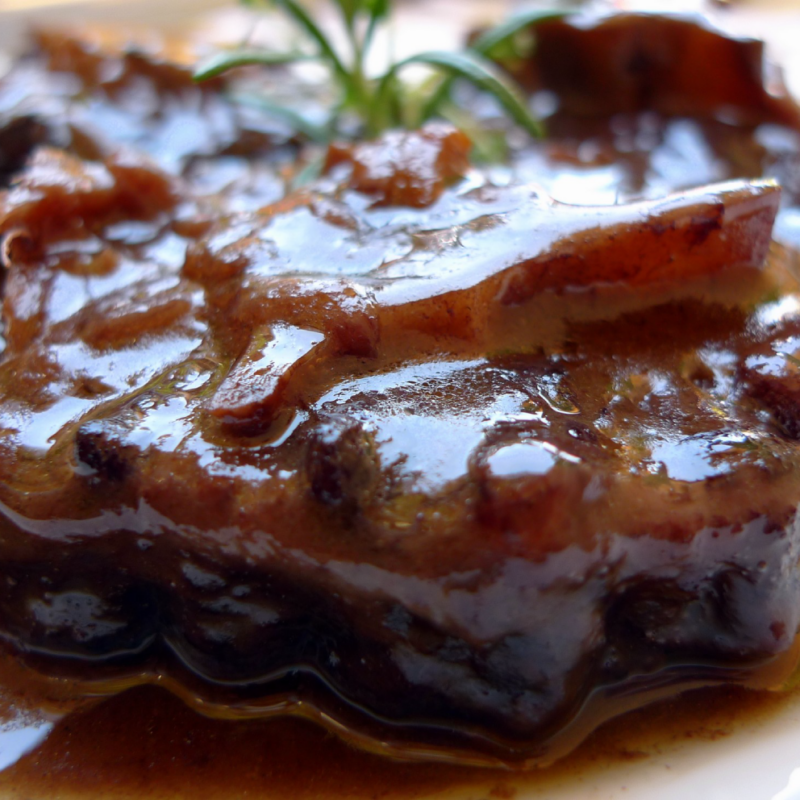 Emotions Experiences Designer
We are inspired and create experiences according to the tastes and preferences of each traveler to tailor them. Mimamos, we take care of and accompany travelers during their stay and make them feel themselves living emotions of our idiosyncrasy. Lux-Andalus Experiences, unique reference of luxury with Andalusian essence.