The fair of Seville in sevillanas manners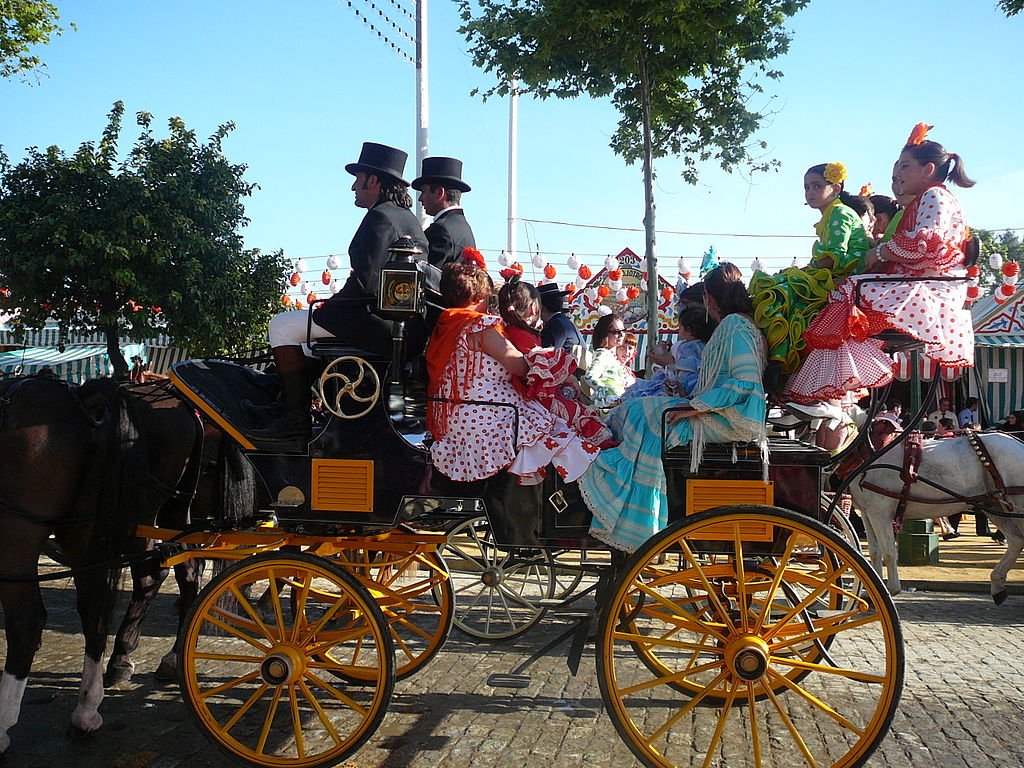 Another experience full of light, color and glamor is living the fair of Seville in sevillanas ways. In one of the most exclusive booths in the real, where we have previously prepared the traveler to participate in the atmosphere and the party, putting at your disposal a dancer who gives you a sevillanas master class.
flamenco dresses, a horse carriage, and always accompanied by an ambassador who speaks your language, we introduce the traveler to a local group so that they understand how those present relate to and live that party. The walk through the royal drive and, on the way back a private transfer service that takes you to your accommodation that can be one of the spaces chosen by me, like a stately home, palacio, penthouse, …
PRICE: Consult
DURATION: –
DATE: Month of April in Seville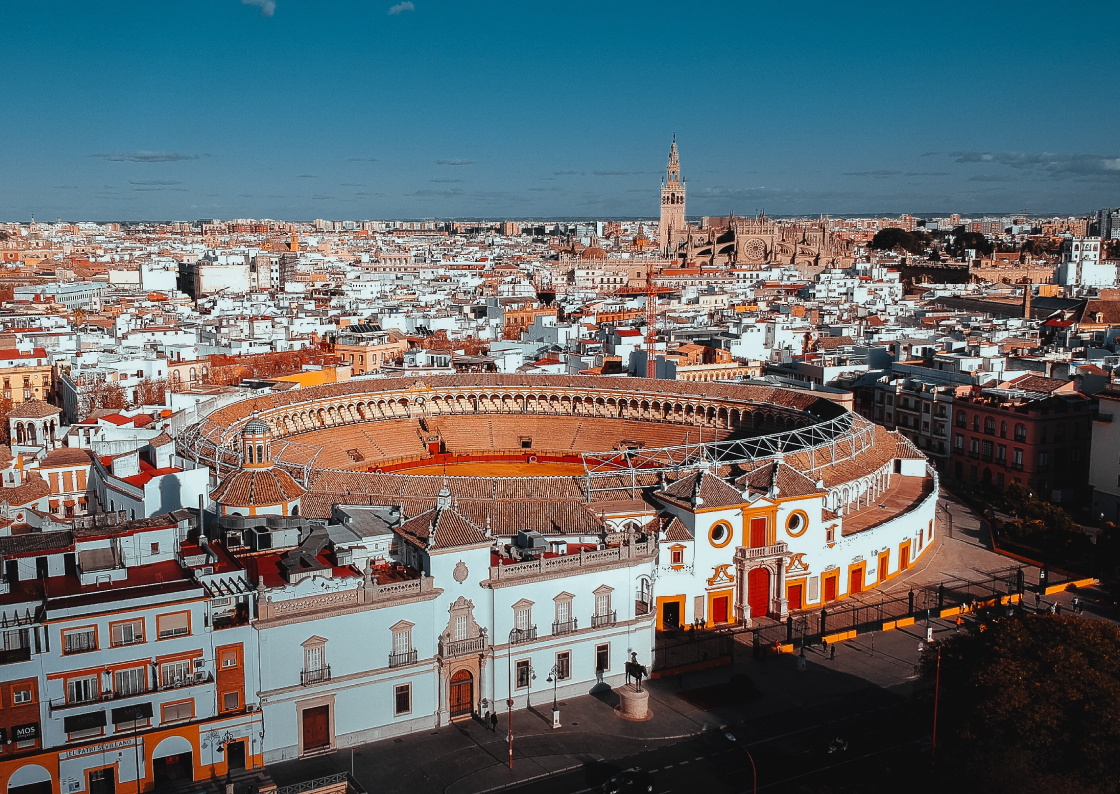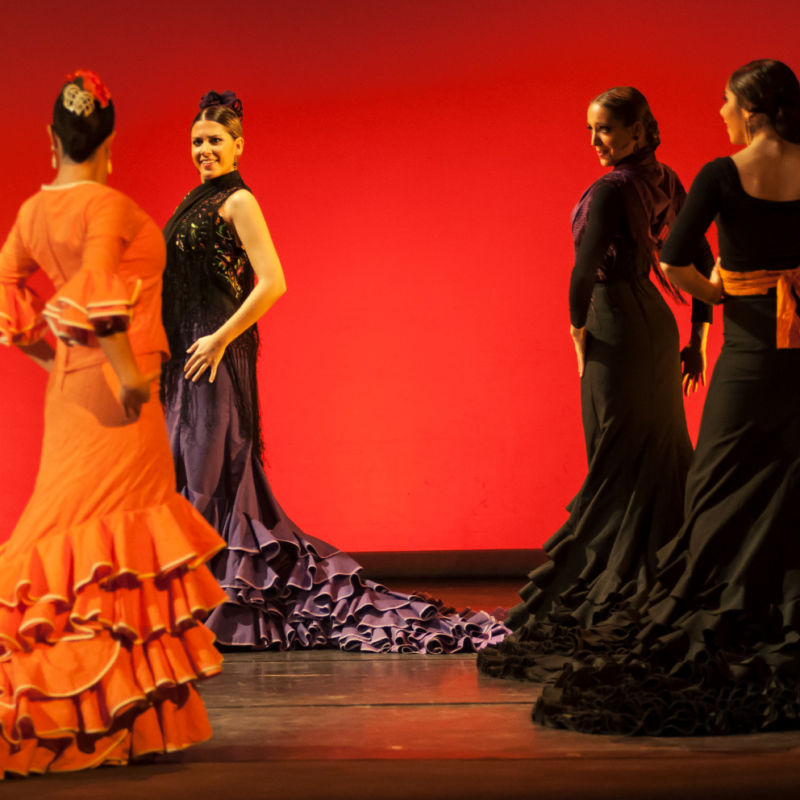 Emotions Experiences Designer
We are inspired and create experiences according to the tastes and preferences of each traveler to tailor them. Mimamos, we take care of and accompany travelers during their stay and make them feel themselves living emotions of our idiosyncrasy. Lux-Andalus Experiences, unique reference of luxury with Andalusian essence.